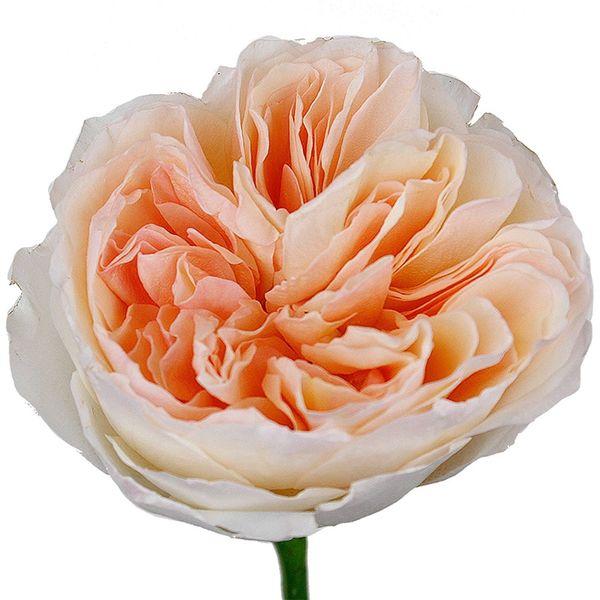 Garden Rose Peach - Bulk and Wholesale
Light Peach David Austin Rose is the real decoration of your event, be it wedding, birthday or anniversary. Just take a look at these tender color and so fragrant flowers that everybody loves so much and that everybody knows from the very childhood. Aren't they wonderful? We work in this market for many years and we know our customers' needs perfectly.
---
NOTE: To allow for necessary time to cut & ship your flowers from the farms, orders MUST be placed a minimum of 3 business days in advance. If you need items sooner, please call us directly for further assistance.
---
Dave Austin
|
Garden Rose
|
Juliette
|
medium fragility
|
Peach
|
Rose
|
year-round
|